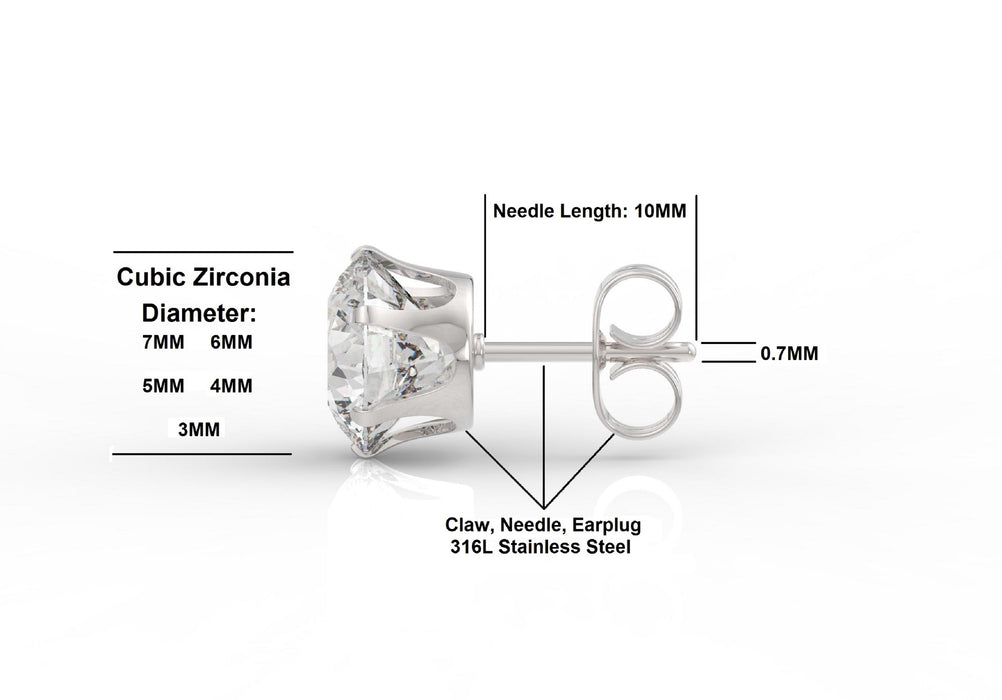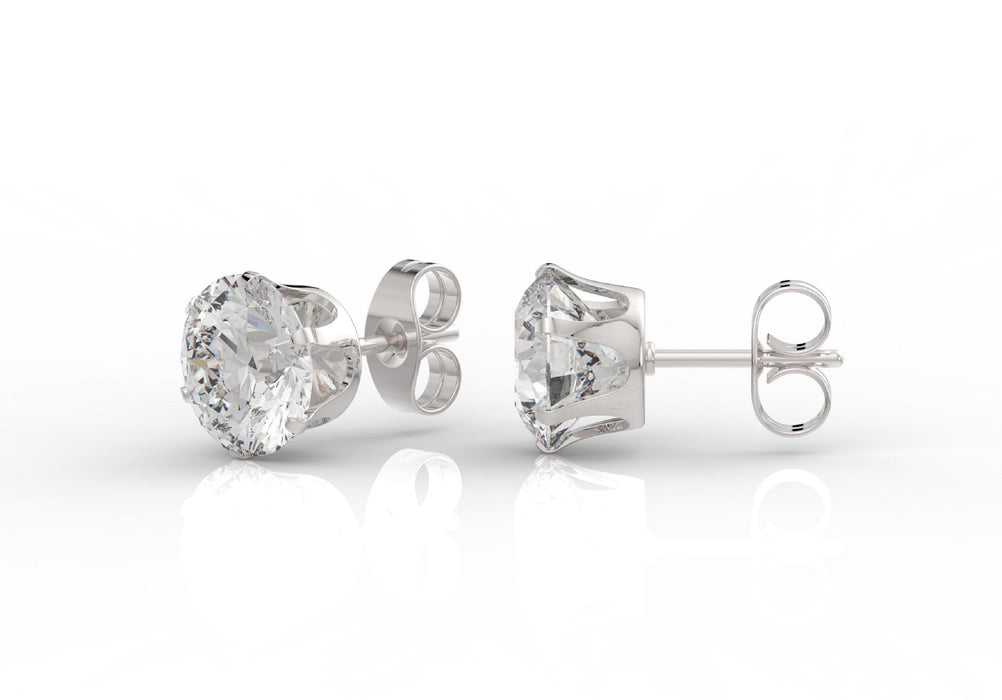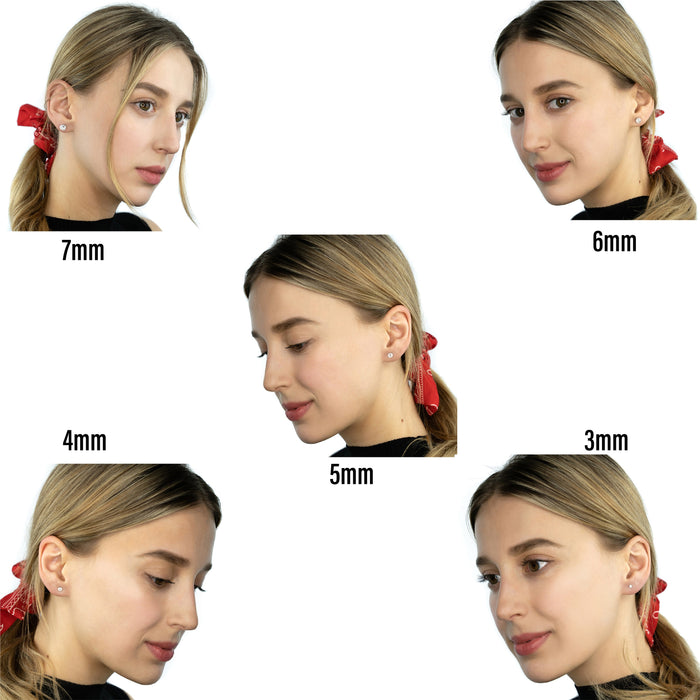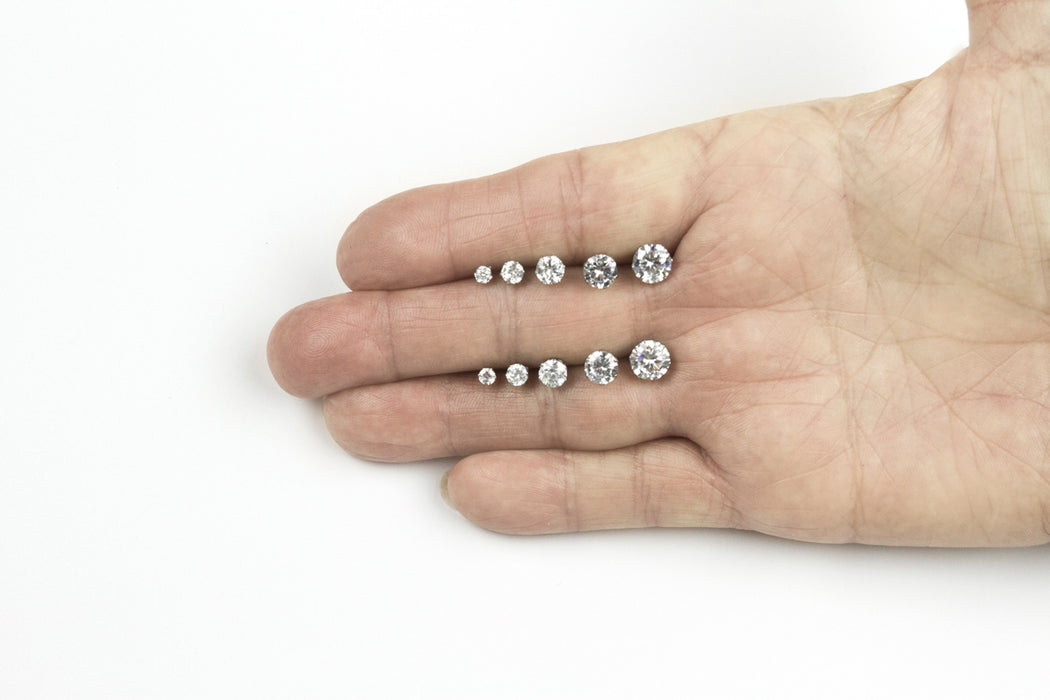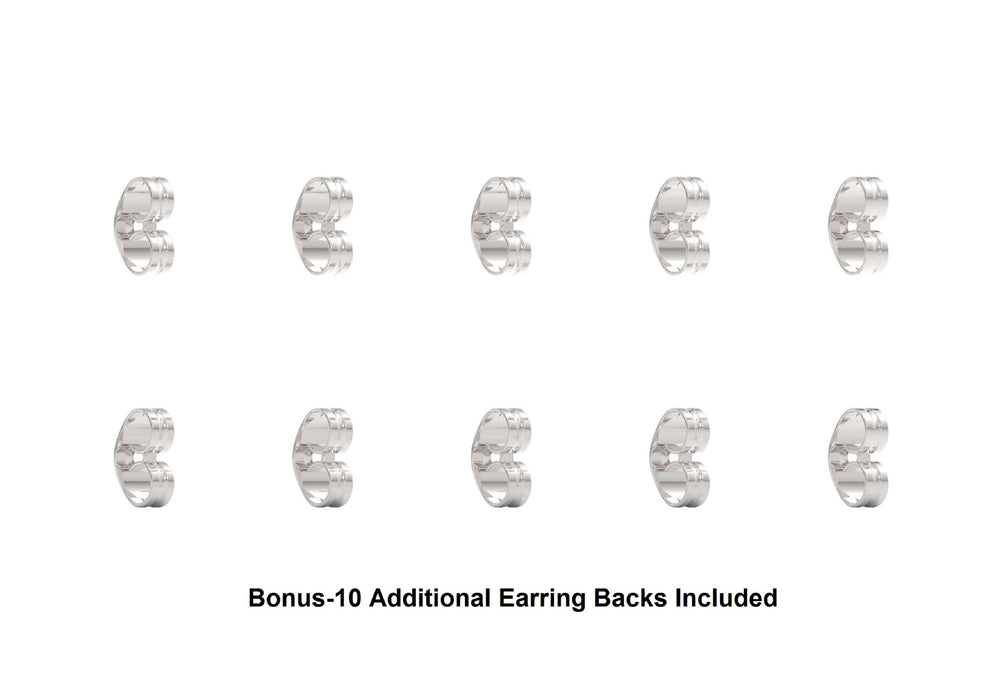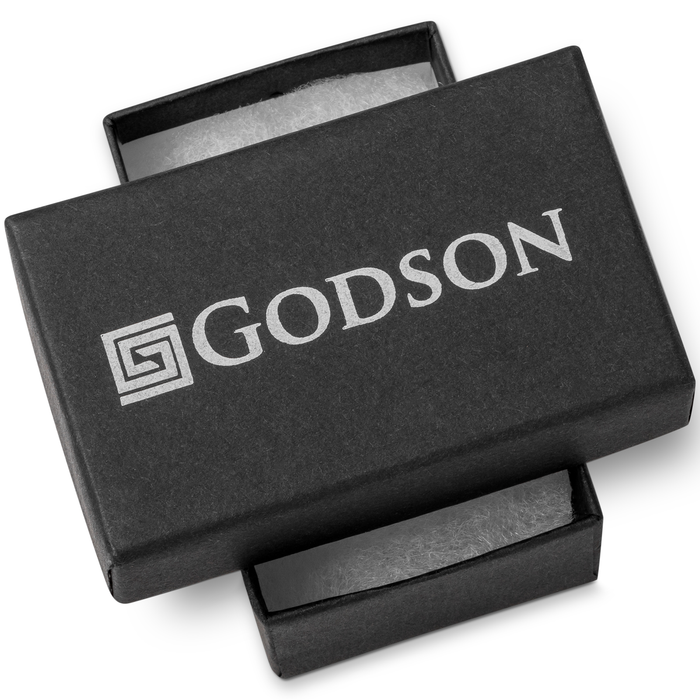 Women's Round Clear Cubic Zirconia (CZ) Stainless Steel Stud Earring 10 Pairs Assorted Sizes
The package will consist of 2 pairs of 3mm, 2 pairs of 4mm, 2 pairs of 5mm, 2 pairs of 6mm and 2 pairs of 7mm for a total of 10 pairs of clear round stainless steel stud earrings
The package will also include a branded velvet protective bag for your earrings
The earrings and backs are made of high-quality Stainless Steel which is both durable and comfortable
We provide a 100% risk free 30 day money back guarantee with free shipping
This is great for people who wear multiple sizes or people who want to wear different sizes for different occasions. The earrings have a simple but elegant look once you wear, you will never want to take off. Stainless steel requires little or no maintenance so it is great for women, men or children. Stainless steel jewelry provides great value when compared to jewelry made out of precious metals, This advantage makes it a very popular accessory that can compliment any wardrobe. Stainless steel does not oxidize and is very durable.
30 Day Money Back Guarantee.
Free Shipping.
Complimentary Branded velvet bag.
Material: 316L Stainless Steel.